Remina Reyes, REALTOR®
Austin Metro Area Expert
The Real Deal TM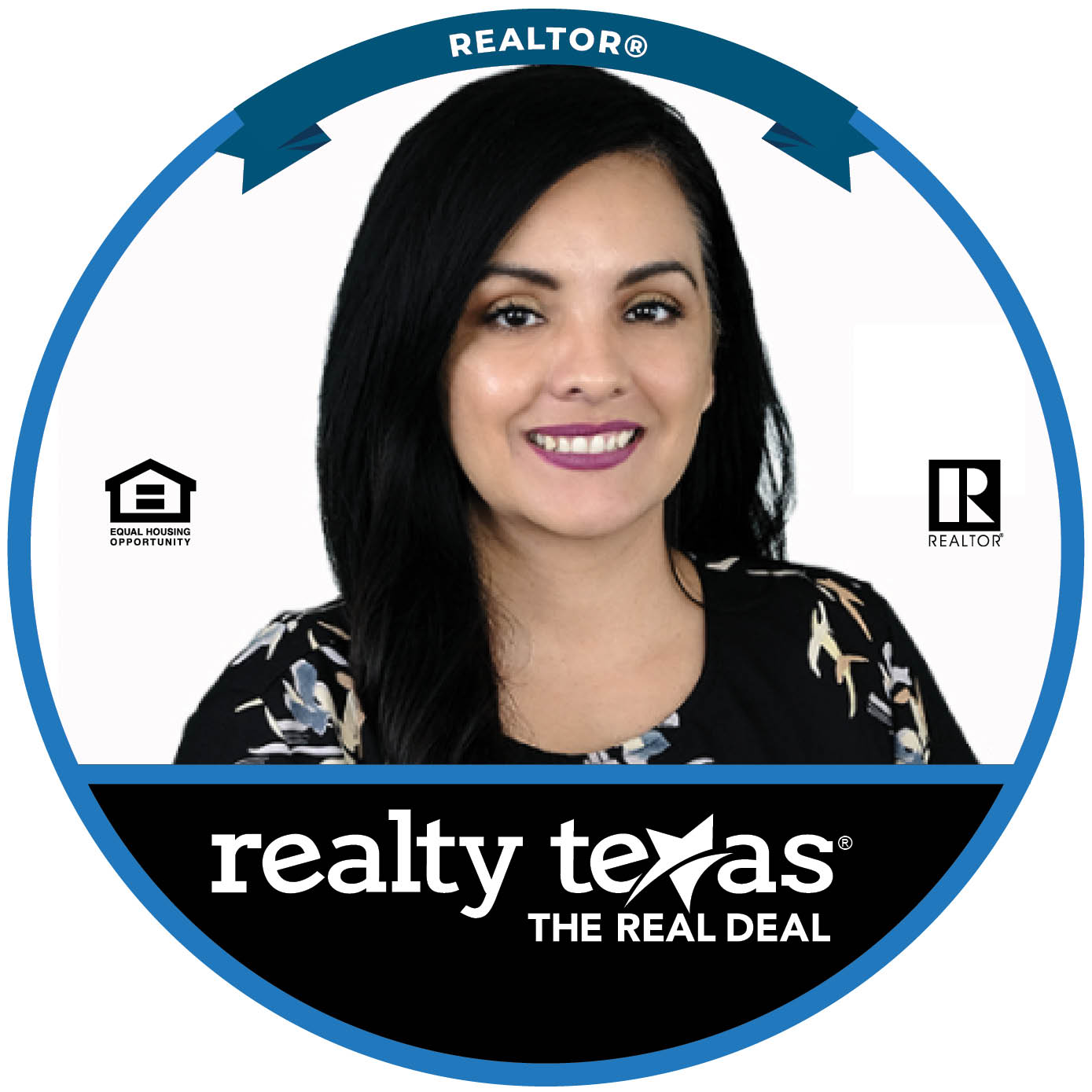 Remina Reyes
The Real Deal TM
16 Years Experience
2 Transactions Closed
Remina Reyes was born and raised in San Antonio, Texas before joining the United States Air Force. After serving her country for five years, Remina moved to the Austin, Texas area in 2004. Remina time in the Air Force strengthened her focus and determination to follow through on multiple tasks at a time. These qualities have fueled Remina's ability to serve her real estate clients for 14+ years in multiple transactions. Remina's approach to real estate is driven by her desire to build long-lasting relationships with her clients. She assists clients by providing the support and education they need. Remina listens, prioritizes, and executes her clients' real estate goals. She delights in getting to help people meet their life milestones and invest in a new home or property. When Remina isn't helping clients buy or sell their homes, she is most likely devouring a book. She reads 100+ books a year across a wide range of subjects.
As a Texas REALTOR®, my mission is defined by more than transactions. Anchored in fiduciary responsibility and trust, I am committed to building enduring relationships on transparency and mutual respect. Through expert negotiation, I ensure that your needs are not just recognized, but championed. My focus is unwavering: to deliver results that align with your unique objectives, placing your interests at the heart of every decision. To me, real estate isn't just a profession—it's a lifelong pledge to advocate for and advance your success.
Buyers, Landlords, Sellers, Tenants, Austin MSA, New Construction, Residential Leasing, Residential Sales.
RTU-01 REALTOR® - Etiquette
RTU-02 REALTOR® - Code of Ethics
RTU-04 Branding - Social & Website
RTU-05 Dot.me - Dashboard
RTU-06 Dot.me - Compliance
RTU-08 Tenants - Rep Forms & Tools
RTU-10 Landlords - Rep Forms & Tools
RTU-11 Sharpen - Working with Builders
RTU-12 Sharpen - MLS & Gateway
RTU-13 CMA - Tenants/Landlords
RTU-14 CMA - Buyers / Sellers
RTU-15 Marketing - Prospecting
RTU-16 Marketing - Reviews & Reputation
RTU-18 Buyers - Rep Forms & Tools
RTU-19 Getting Hired - Listing Appt
RTU-20 Getting Hired - Buyer Appt
RTU-22 Sellers - Rep Forms & Tools
RTU-23 Listings - Coming Soon
RTU-24 Listings - Grand Open
RTU-25 Contracts - Sales Contract
RTU-26 Contracts - Financing & Appraisal
RTU-27 Contracts - Addenda
RTU-28 Contracts - Disclosures
RTU-29 Dot.me - Advanced Rooms
Remina Reyes's Sold by City
Remina Reyes's MLS Subscriptions
MLS Code
MLS Name
Association
Status
Austin Board of REALTORS®
Bastrop County Board of REALTORS®
Fort Hood Area Association of REALTORS®
Four Rivers Association of REALTORS®
Temple-Belton Board of REALTORS®
Victoria Area Association of REALTORS®
Williamson County Association of REALTORS®
San Antonio Board of REALTORS®
San Antonio Board of REALTORS®